LCD displays "Err" message,  or pictures turn out to be terribly dark. Your camera could have a defective aperture control unit.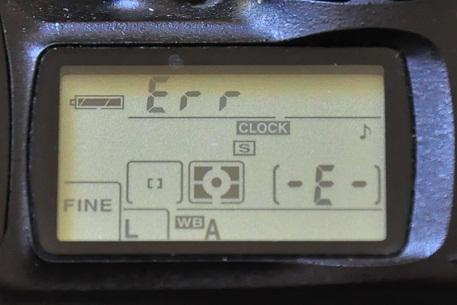 Cost:
Nikon D80: $89
Turn-around time:
7 days.
NOTICE:
* From 2013, CRRS no longer services compact/point-and-shoot cameras. CRRS now fully specializes in professional DSLRs made by Canon and Nikon.
* Texting or emailing works best. I answer quickly. For email, use a CONTACT FORM !